We're behind Hotel Trends
Event host
Hotelarz is the leader of hotel media in Poland. It provides know-how and inspiration to thousands of people connected with the hotel market, both via the paper magazine that has been published continuously since 1962, as well as through the industry portal www.e-hotelarz.pl.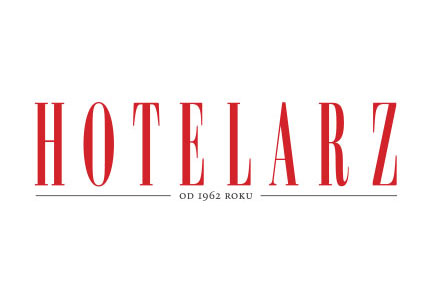 1000
inspiring
conversations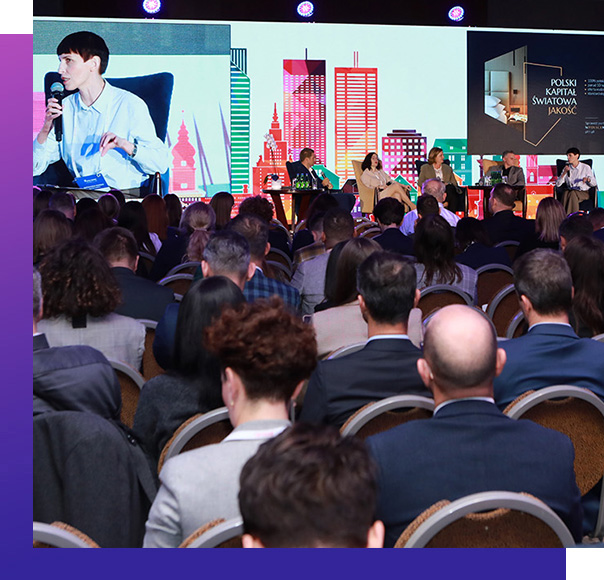 Hotel Trends Poland & CEE
Idea behind the event
Hotel Trends Poland & CEE is the largest and most important forum for hotel industry C-level executives in the CEE region, bringing together all the decision-makers from this market in Poland. This includes owners, management boards of operator companies, hotel management staff, representatives of developer companies, leading suppliers of products and services for the hotel and tourism industry, as well as representatives of hotel chains and investment funds from all over Europe. This is the most effective business networking platform at the highest level!



The best experts, hotel industry practitioners from Poland and entire Europe
Speakers
Join our conference
Why should you attend?
Networking
Experts and hotel industry practitioners from Poland and entire Europe
/ A place where you can meet all the decision-makers for the hotel industry in one place
/ Exchange ideas, opinions and experiences
/ Build and reinforce your network of industry contacts
01
Grow your business
An elite group of industry practitioners from Poland and Europe
/ Five passionate discussion panels about the market development directions held among renowned experts
/ Unofficial talks during which bank and investment fund representatives meet with the most important hotel industry players
/ Strategies and scenarios adopted by the market leaders
/ An exhibition during which the best suppliers of solutions and services for hotels present their products and services
02
Hybrid conference
Participate in whatever manner is convenient for you – meet others in person at the hotel or join us interactively from anywhere in the world.
/ Option to report for on-site attendance
/ A streaming platform will allow to follow the entire event and the evening gala
03
Evening Gala
A networking gala during which we will find out who received the "Hotelarz Roku" [Hotelier of the Year] award in the following categories:
/ Chain Hotel Chief Executive Officer
/ Independent Hotel Chief Executive Officer
/ Hotel Sales and/or Marketing Director
/ Revenue Manager of the Year
/ Hotelier below 35
04
// Testimonials
See what
they say

about us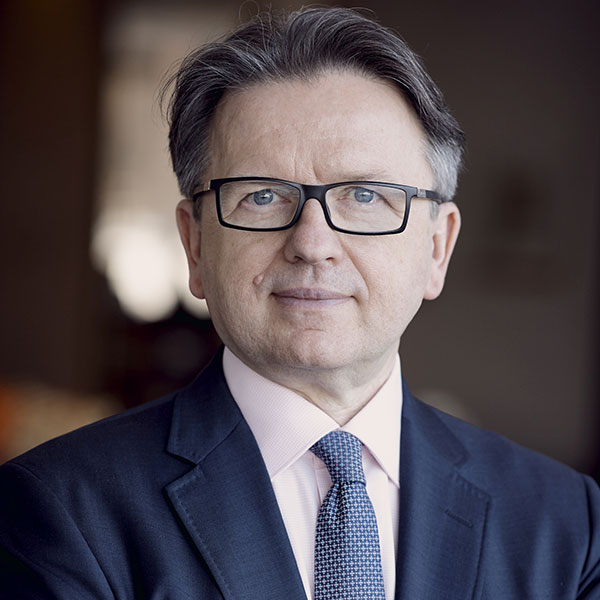 "In my opinion, this is the best conference that is being implemented in Poland."

IRENEUSZ WĘGŁOWSKI
President of the Chamber of Commerce of the Polish Hotel Industry
Chairman of the Supervisory Board of ORBIS SA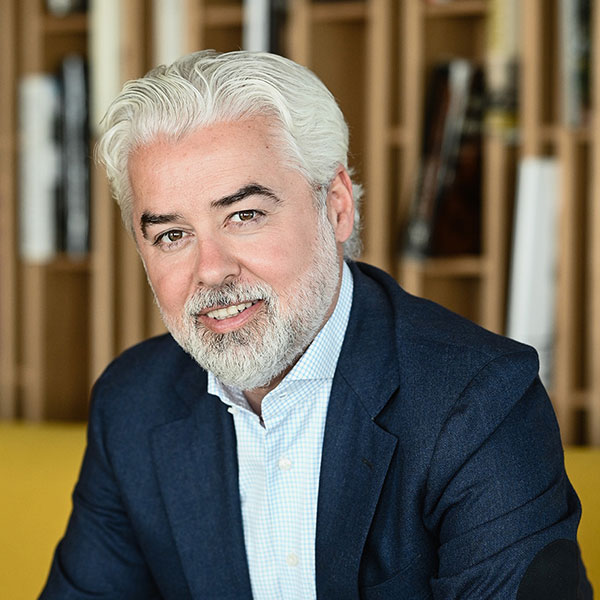 "This is the place where you have to be. We meet a lot of people here who have a lot to say about hospitality."

GHEORGHE MARIAN CRISTESCU
Chairman of the Board, Polski Holding Hotelowy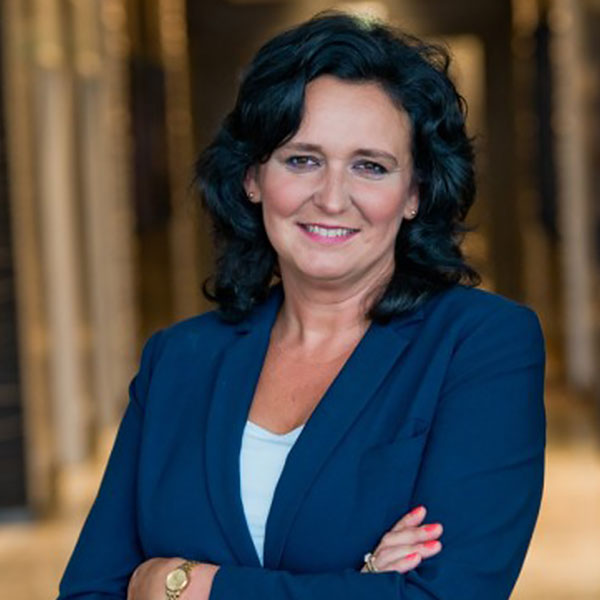 "Every year at a very high level."

MAŁGORZATA MOREK
Development Director, Poland & Eastern Europe, Hilton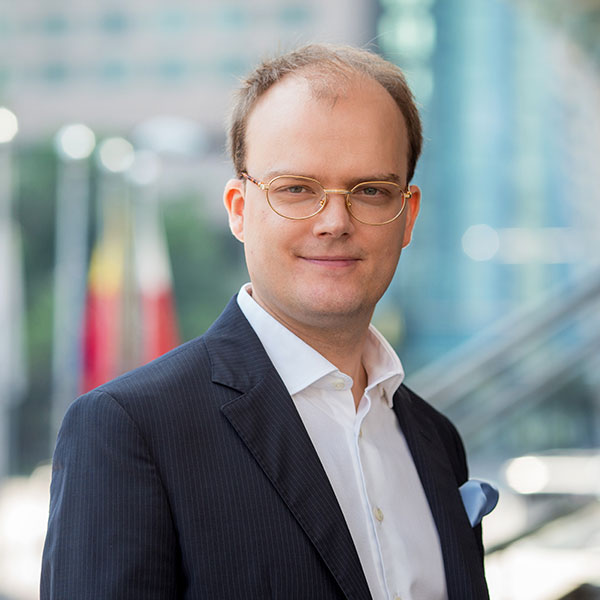 "I believe that every hotelier should participate in this event. It is the largest industry conference in Poland. It is growing from year to year and there are more and more interesting topics on it."

JAN WRÓBLEWSKI
Board Member, Zdrojowa Invest & Hotels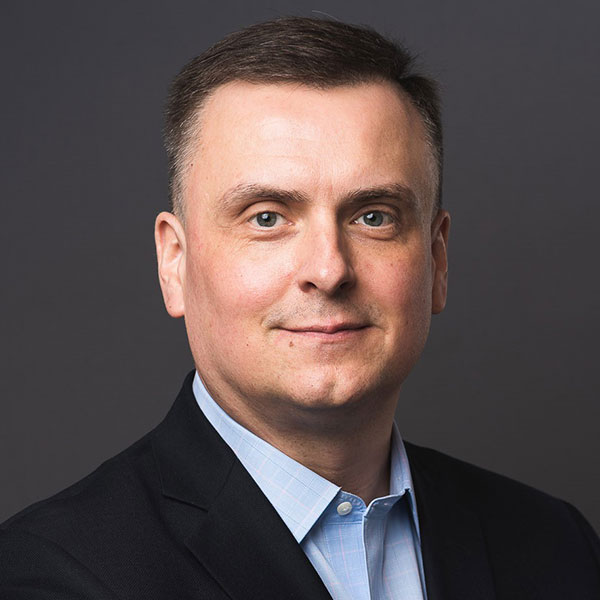 "Hotel Trends has its finger right on the pulse of our industry, in terms of both investments and operations."

JANUSZ MITULSKI
Senior Director, International Hotel Development for Central & Eastern Europe, Marriott International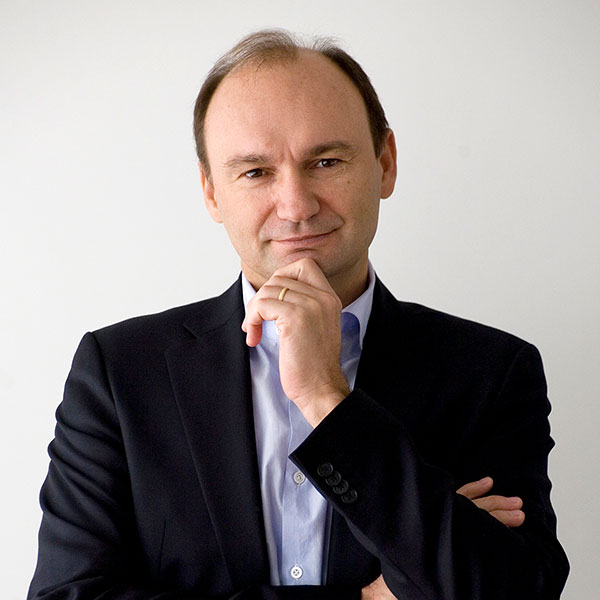 "The Hotel Trends conference is a meeting place and a platform for exchanging experiences for the broadly understood hospitality industry. "

ANDRZEJ WÓJCIK
Management Board President, Satoria Group
"The Hotel Trends Poland&CEE conference is without a doubt one of the most important, if not the most important, regular event in the hotel industry."

RADOSŁAW ALTHEIM
Managing Director, Q Hotel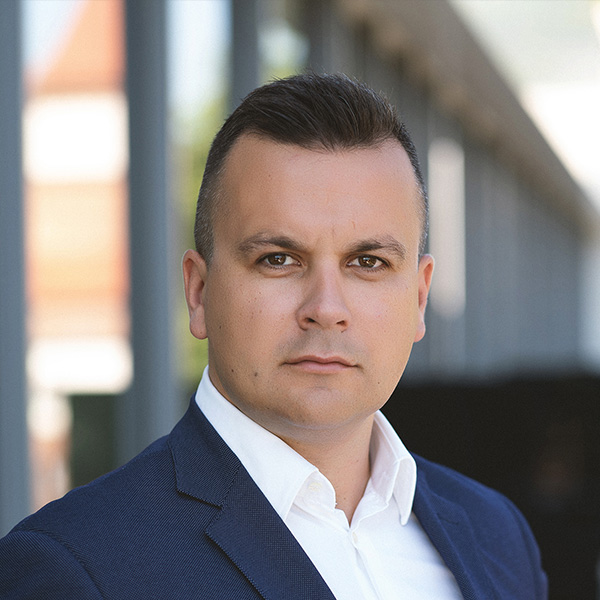 "What distinguishes this conference is the presence of the most influential people who create hotel industry in Poland as well as in Europe. "

ŁUKASZ PŁOSZYŃSKI
Vice President, Focus Hotels
See conference report
Hotel Trends 2021



Place of the conference
Radisson Collection
Grzybowska 24
00-132 Warszawa